Estadio Azteca is one of Mexico City's football stadiums.  It's located about 30 minutes from the city.
$31.03
$49.95
in stock
28 new from $26.31
27 used from $24.95
as of February 20, 2022 10:01 AM
$34.90
$37.29
in stock
6 new from $34.90
as of February 20, 2022 10:01 AM
$42.93
$44.43
in stock
4 new from $42.93
as of February 20, 2022 10:01 AM
$129.45
$131.00
in stock
as of February 20, 2022 10:01 AM
Last updated on February 20, 2022 10:01 AM
The stadium opened in 1966.  It houses the America football (i.e., soccer) team and I was lucky enough to experience a football game during my visit.  The scene is no different than any sporting event I've attended.  There are always those who come early to pre-game and it's always a pain to get into and out of the place.  I think that's something all sports have in common.
I was fortunate enough to take a trip with one of my best college buddies to Mexico City.   He suggested we attend the Club América vs Queretaro game.  I was game cause I've always heard the stories of how intense soccer games are in Latin America.  In addition, it's a lot different than experiencing it in the States.  We got pretty decent seats.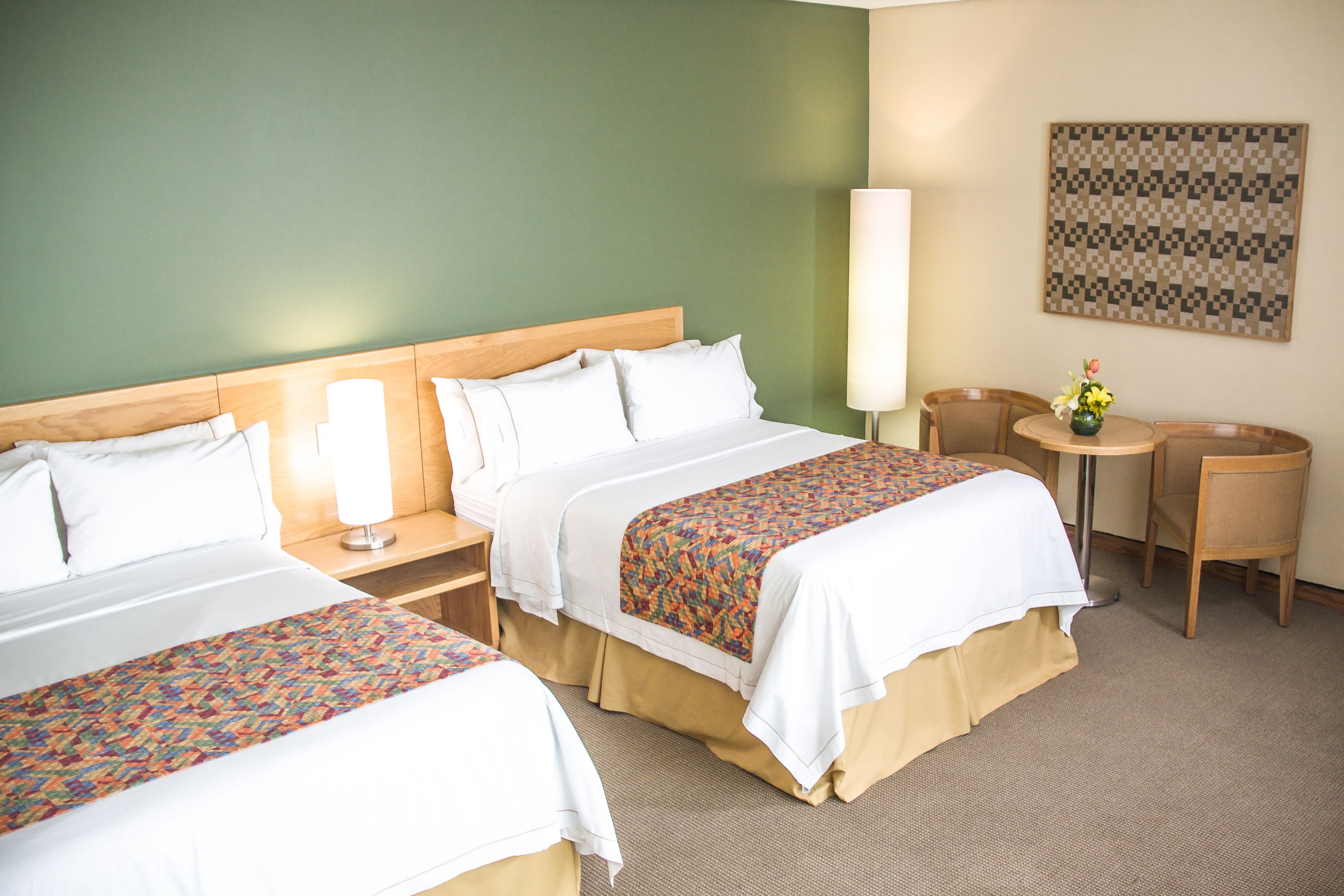 However, the crowd was rowdy the whole game with fans chanting "puto" every time the opposing team's goalie had the ball.  The beers kept coming and the chants got louder as the home team started to lose ground.  Queretaro was breaking away as the game progress and the crowd was getting more intense with their "puto" chants.
I looked at my buddy and said, "Maybe it's a good time to leave and beat traffic."  We waited 10 minutes before the game ended then headed towards the exit.  As I walked out of the stadium, I saw the riot police was ready on their horses and barricades.  The thought of waiting around to see the crowd disperse crossed my mind, but I didn't want to be in the way of angry Club America fans, so the thought quickly went away as our Uber driver approached.
Check out our other Mexico articles here.