Ángel de la Independencia is known as the El Ángel with the locals.  The victory column is in the middle of a Paseo de la Reforma roundabout in downtown Mexico City.
$31.03
$49.95
in stock
28 new from $26.31
27 used from $24.95
as of September 24, 2023 12:12 PM
$42.93
$44.43
in stock
4 new from $42.93
as of September 24, 2023 12:12 PM
$34.90
$37.29
in stock
6 new from $34.90
as of September 24, 2023 12:12 PM
$129.45
$131.00
in stock
as of September 24, 2023 12:12 PM
Last updated on September 24, 2023 12:12 PM
The monument was built in 1910 by architect Antonio Rivas Mercado to celebrate the 100th year anniversary of Mexico's War of Independence in the 1800s.  Its considered one of the most recognizable landmarks in CDMX (i.e., Mexico City).  Its appearance is similar to the Berlin Victory Column and Paris July Column.  It's iconic like Seoul's Independence Gate.  The monument is only open on Saturday and Sunday if you want to go inside.
I visited Ángel de la Independencia on a Sunday.  The area was completely packed because of Los Dia de los Muertos, which is a Mexican holiday to celebrate deceased love ones.   As with the holidays, the locals were dressed up with their costumes and face painted.  The colorful costumes brought life to the roundabout and Paseo de la Reforma.  It's an ironic way to describe a celebration for the dead where life is taken.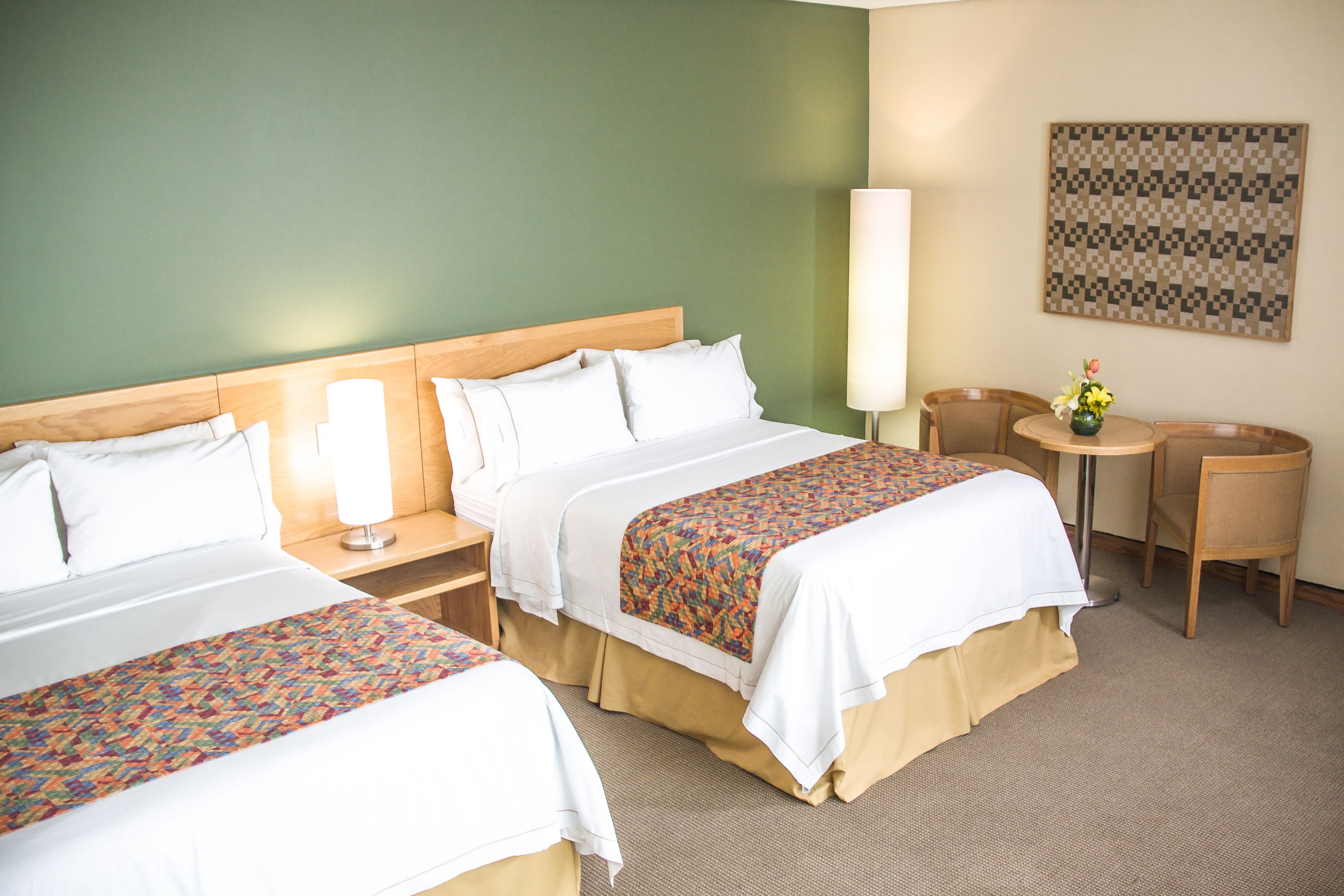 However, Ángel de la Independencia has become a focal point for political rallies and celebrations in Mexico City.  The Mexicans were just lounging around and enjoying the holiday.  People were complimenting each other on their attire and asking for pictures for the most extravagant costumes.  It was great to see a "true" Los Dia de los Muertos celebration.
I walked around taking pictures.  It made me realized that Mexicans, Americans, Middle Easterns, Europeans, and Asians all want the same thing out of life.  They want to provide for their families and celebrate life while holding onto their culture.  It's why so many people flee their countries for a better life that their country can't provide.  El Ángel gives the Mexicans hope.
Check out our other Mexico articles here.