Sushi Yasuda was New York's favorite sushi restaurant without a Michelin Star.  It went on for years without a Michelin star until recently.
When I first visited New York, my buddy asked what I wanted to do in New York while I was there.  As a true fatty, opps I mean foodie, I sent him a list of restaurants I wanted to try and Sushi Yasuda was one of them.  The others being Totto Ramen, Peter Lugar, Ippudo, Halal Guys, and any where with a good ole fashion New York pie.  Unfortunately, we couldn't get last minute reservations at Peter Lugar.  However, I got to try all the rest.
$38.57
$45.00
in stock
36 new from $29.89
43 used from $24.50
as of December 5, 2023 2:49 AM
$39.28
$45.00
in stock
23 new from $29.87
21 used from $23.71
as of December 5, 2023 2:49 AM
$22.95
$22.96
in stock
28 new from $21.54
as of December 5, 2023 2:49 AM
$28.28
in stock
2 new from $28.28
as of December 5, 2023 2:49 AM
Last updated on December 5, 2023 2:49 AM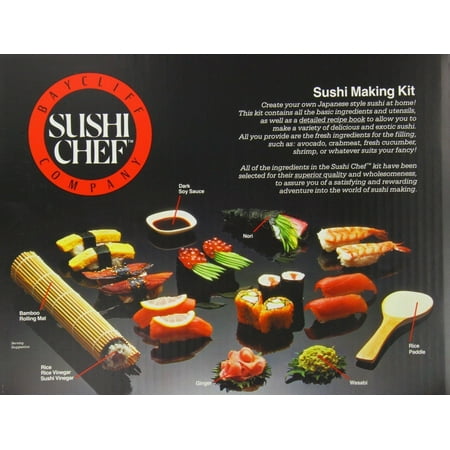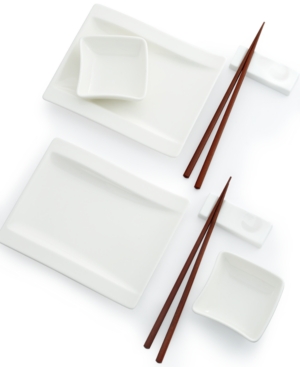 here.
These critically acclaimed chefs all point to rice as the determining factor that takes a piece of nigiri from good to great.  The rice takes years to perfect (i.e., Jiro Ono of Jiro Dreams of Sushi) in some cases due to the complexity of it.  There are so many determining factors to making rice great like the grain of the rice, type of vinegar use, cooking temperature, water, salt and sugar.  It's the rice that gives the nigiri a buttery texture and melts in your mouth.  The perfect example of great rice in the United States would be Sushi Zo.  Sushi Yasuda is no different and they discuss the rice on their website here.
Now, the food.  I don't believe in going to a highly rated sushi restaurant and ordering a la carte; the approach will come down to the luck of the draw, which could undermine your dining experience. I always suggest going omakase cause you get to experience the chef's vision for the meal.  To be honest, a lot of a la carte items are usually filler items for the menu and there is a reason why critically acclaim restaurants only offer tasting menus.  Omakase is the only way.  Trust me.
We decided to go with Omakase.  Unfortunately, I can understand why Sushi Yasuda wasn't awarded a Michelin star.  The sushi was lackluster and lacked all the qualities of great sushi.  The rice was too cold and the fish was rubbery.  There's always a dish that stands out for me at every restaurant I've dined at; however, Sushi Yasuda's omakase didn't have anything that stood out for me.  It was decently good sushi but it really lacked depth in flavors and textures.
Overall, Sushi Yasuda was a good dining experience, but the sushi was a bit lackluster and nothing impressive.  In addition, a lot of times the restaurant doesn't live up to the hype and it's no different with Michelin starred restaurants.  It was a bit disappointing on my palate that Sushi Yasuda didn't live up to the hype.  To be honest, the best sushi outside of Japan would be in Los Angeles, California.  It definitely beats out New York in this category without a doubt.
Check out our other New York articles here.

Service -

8/10

Presentation -

5/10

Flavors -

5/10

Decor -

9/10

Ambiance -

9/10
Summary
Sushi Yasuda has always been at the top of New Yorker's list when it comes to sushi; however, I found Yasuda to be lackluster and their decor to be more impressive than their cuisine. The sushi was uninspiring and lacked any depth. It could have been an off night but Sushi Yasuda wouldn't come to mine if somebody requested a sushi recommendation for New York.